Creating moments of emotion
Our mission: Sustainability as inspiration
In a world full of risks, unprecedented crises and a climatic emergency, our vision of a sustainable business is in line more than ever with a positive dynamic of resilience and responsibility.
for sustainable commitment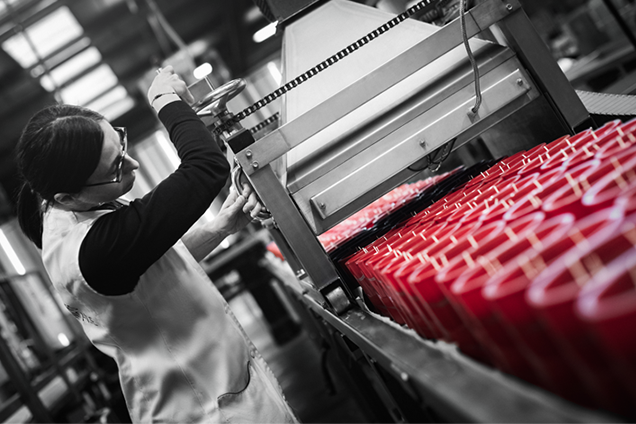 We are convinced that the know-how of our companies must be at the heart of more sustainable development, so we make a point of maintaining our historical know-how while modernising our industrial tools.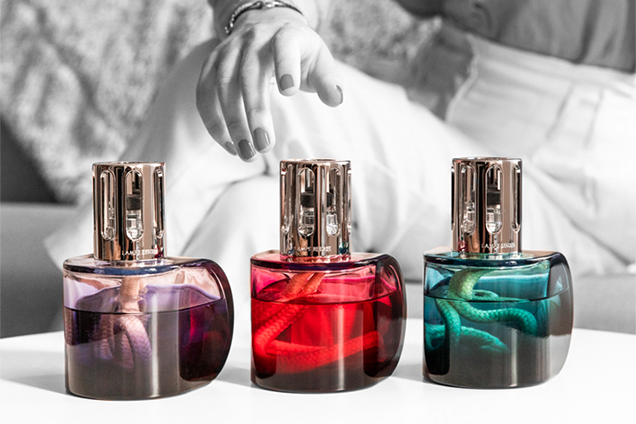 We hope that our brands can continue to be synonymous with ancestral know-how but, above all, quality. The group is committed to providing an outstanding service and product quality to its private and business customers.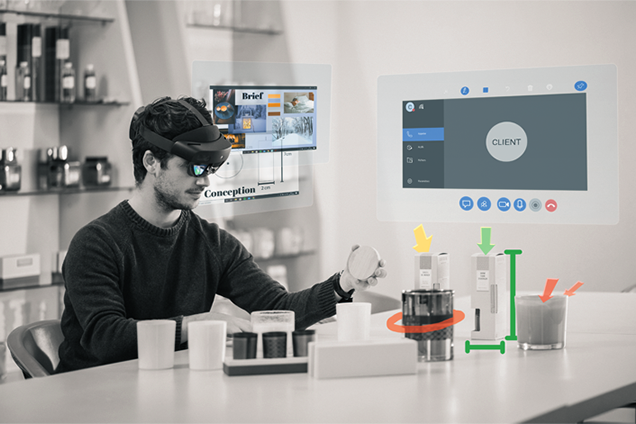 Day after day, we reaffirm our values of innovation which have underpinned the success of our companies since they were created.
To stay ahead of the game, the group is undertaking major investments in R&D and open innovation programmes in order to invent the products of tomorrow… sustainably!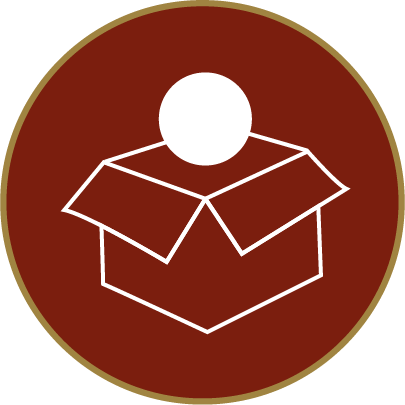 OUR PRODUCTS AND OUR CUSTOMERS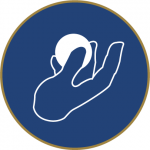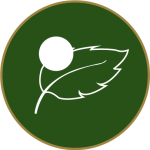 Our CSR programme is based on 3 pillars that address sustainability throughout the value chain.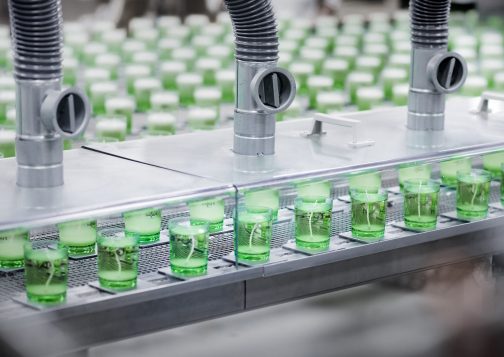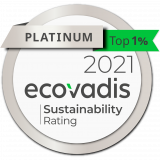 Our contract manufacturing entity has been awarded the ECOVADIS CSR PLATINUM award for its commitment to social and environmental responsibility. This label places us in the top 1% of companies in our industry.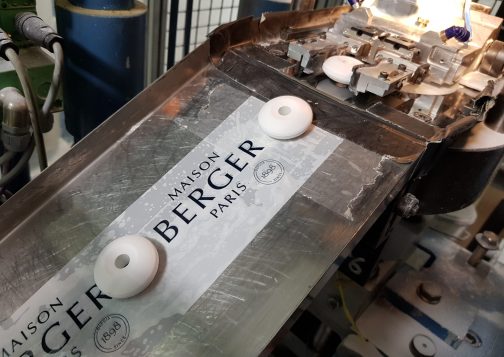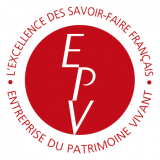 The Ministry of the Economy and Finance has issued the EPV (Entreprise du Patrimoine Vivant/Living Heritage Company) label to 2 group entities. It distinguishes French companies with craft and industrial know-how deemed to be of excellence on national soil.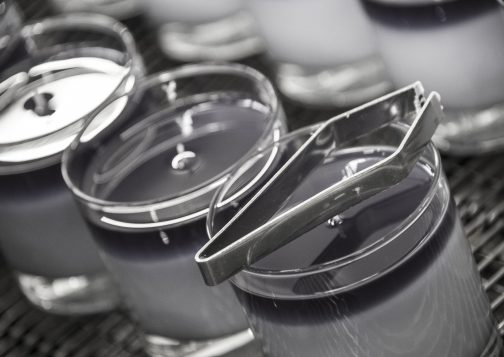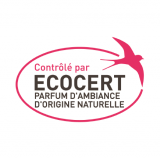 The group created the first Ecocert certified candle "Natural home fragrance".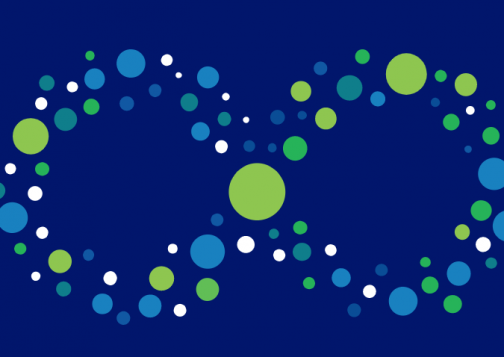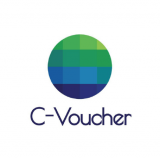 The group is a winner of the European Horizon 2020 programme: C-VOUCHER. It rewards 18 European companies involved in the circular economy.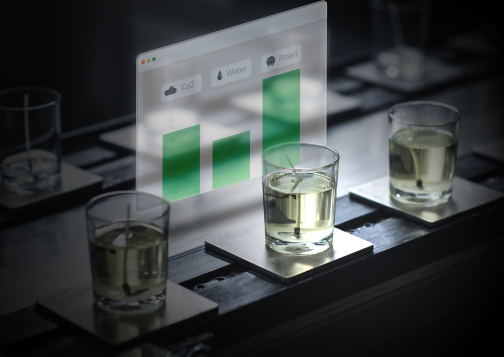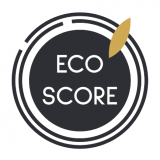 Innovation for the environment with ECO-SCORE. Coupled with the know-how of our teams, this tool allows us to have a complete picture of the environmental performance of our products over their entire life cycle.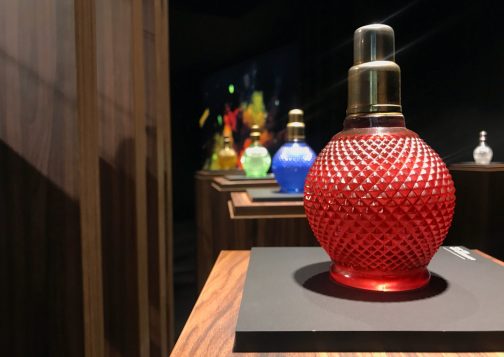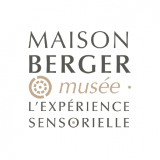 Opening of a museum in Grand-Bourgtheroulde (Normandy) on the history of Maison Berger Paris. Discovery for the general public of the age-old know-how of a perfume house.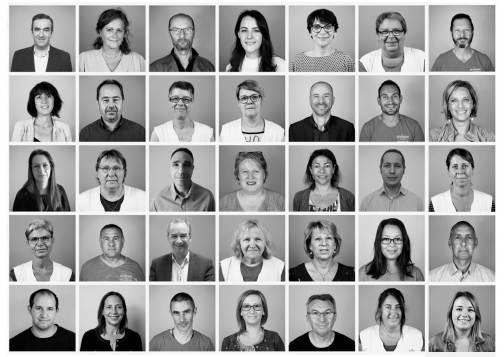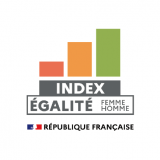 The group scored 95 out of 100 on the equality index, which illustrates our desire to maintain professional gender equality at Emosia.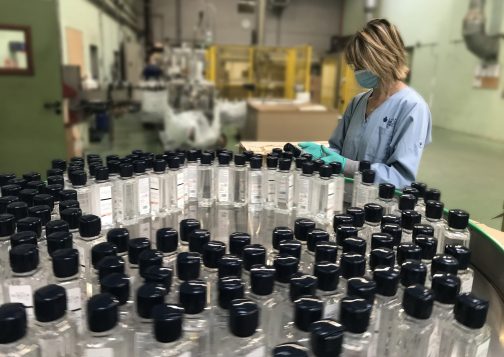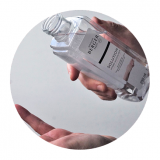 The group manufactured more than 2 million small bottles of hand sanitiser during the COVID-19 health crisis, some of which were donated to the medical profession.