Creating moment of emotion
year of creation of our oldest brand
We are creators of emotions,

proud to make the temporary sustainable
The meaning behind our work is accompanied by strong historical commitments: to pass on and preserve our know-how, to demand flawless quality for ourselves and for others, and to ensure the authenticity of our products and our human relationships.
emosia now on Welcome to the Jungle. Discover our employees, our premises and our businesses.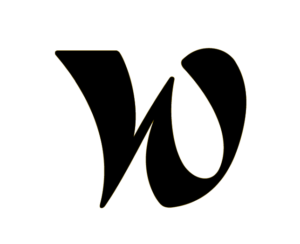 If you wish to join the group, fill out this form to send us your spontaneous application.